Assisting Commercial Property Users & Investors of all Types
Austin Warehouse Experts has extensive experience in assisting users and investors of all types and sizes in purchasing Industrial and commercial properties in the Austin area.
Whether you are looking for a 100,000 SF logistics center or a 5,000 SF industrial building, we can help you in your search. We have a complete list of all available property for sale in the Austin area and can help determine if purchasing an industrial property in Austin makes sense for your needs and objectives.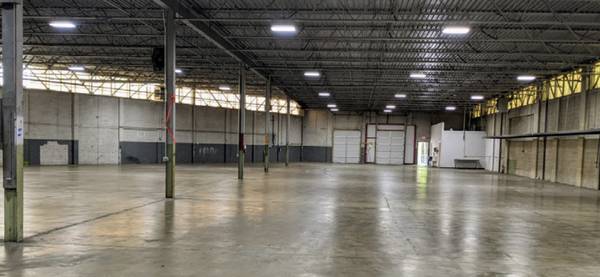 Simply contact us with the form below and we'll get started in researching the entire market of 1,000's of opportunities to find those that best meet your needs.
Find The Best Property to Meet Your Needs